Meet the team!
At Waxed we believe we offer more than just hair removal. We build relationships with our clientele. To us, they become like friends or even family. Get to know us below and book with who you think you'd click with the most <3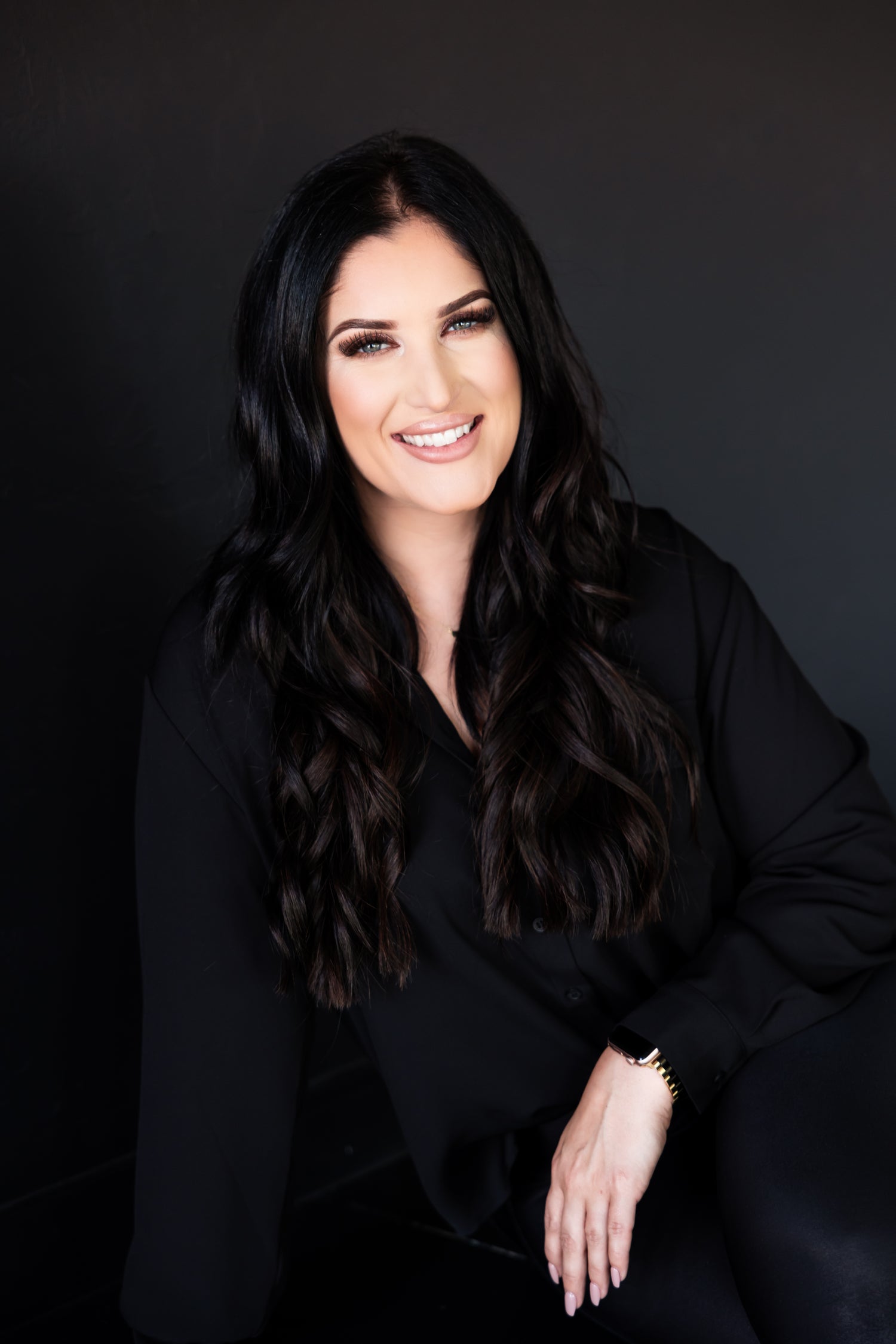 Amy Franklin
Owner/Licensed Cosmetologist
After graduating cosmetology and high school at the age of 17, Amy went on to do hair during college. In 2010 her sister-in-law asked her to come work at her waxing salon that was booming. Amy studied under Kim Boag (owner of The Waxx Room) who was the top brow artist at the time. Thats when she fell in love with the industry. After building her clientele for 3 years she opened Waxed at the age of 24 and started mentoring other waxers in her techniques. Over the last 10 years she has trained dozens of licensed estheticians in her techniques. Many have gone on to open their own salons and create environments that feed their soul, just like Waxed does for so many. She's relocated to Houston, Texas where she runs the behind the scenes, is working on developing a backbar & retail line for waxers, dances at the gym and plans to launch a podcast in 2024!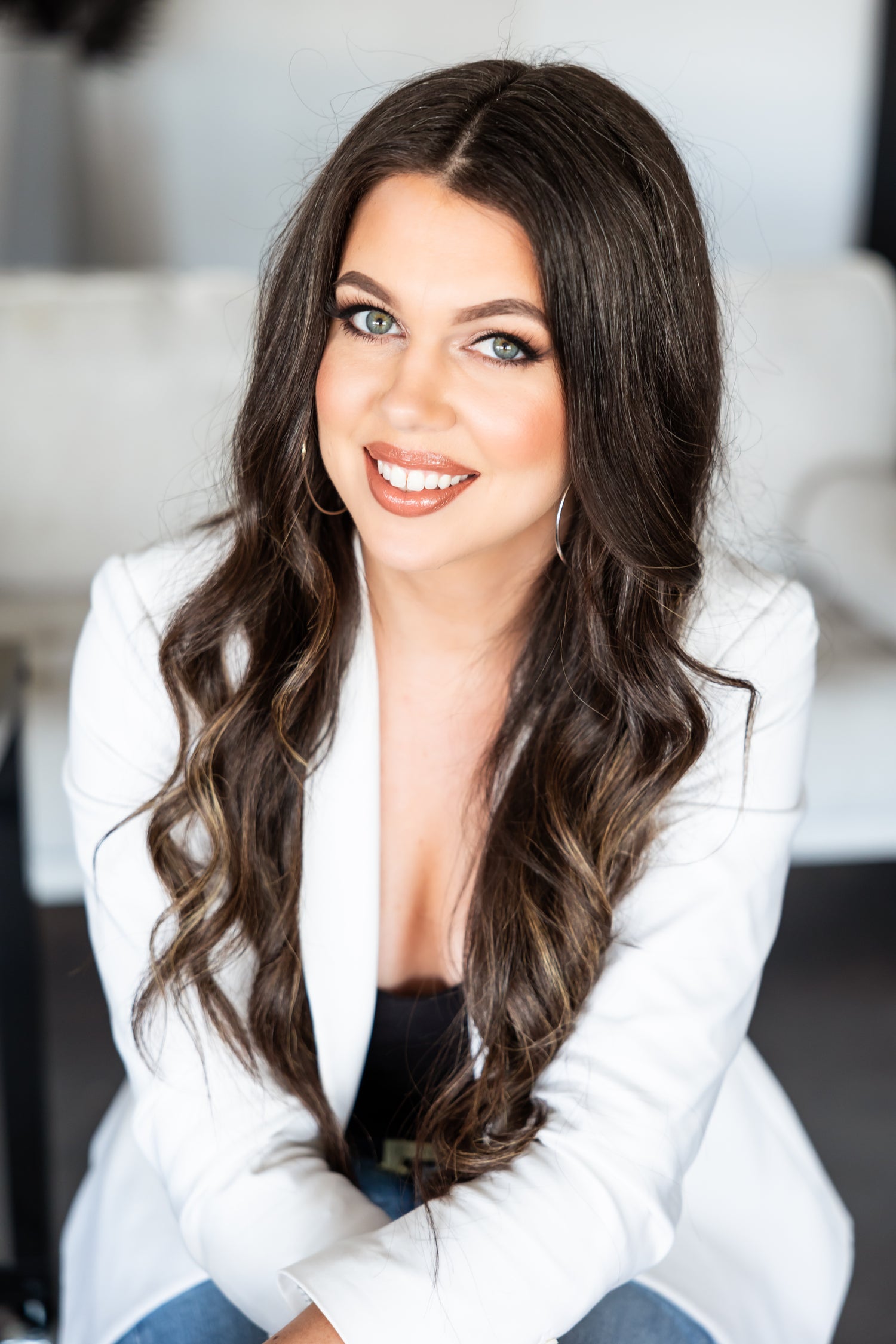 Jennifer (Jenn) Gallagher
Manager/Licensed Esthetician
After working in the corporate makeup industry for 7 years I decided to go back to school and obtain a license so I could offer my best! While in esthetics school I discovered I loved waxing and with this I could still tie in my makeup skills doing brows! Brows and lashes are my favorite services - They really make the most impact and can totally change how you look and feel! I look forward to seeing and meeting my clientele and I couldn't be happier to work in a place that lets me thrive at what I'm best at! I have a sweet 4 year old son that keeps me on my toes and my patience high but being a mom is one of my favorite titles!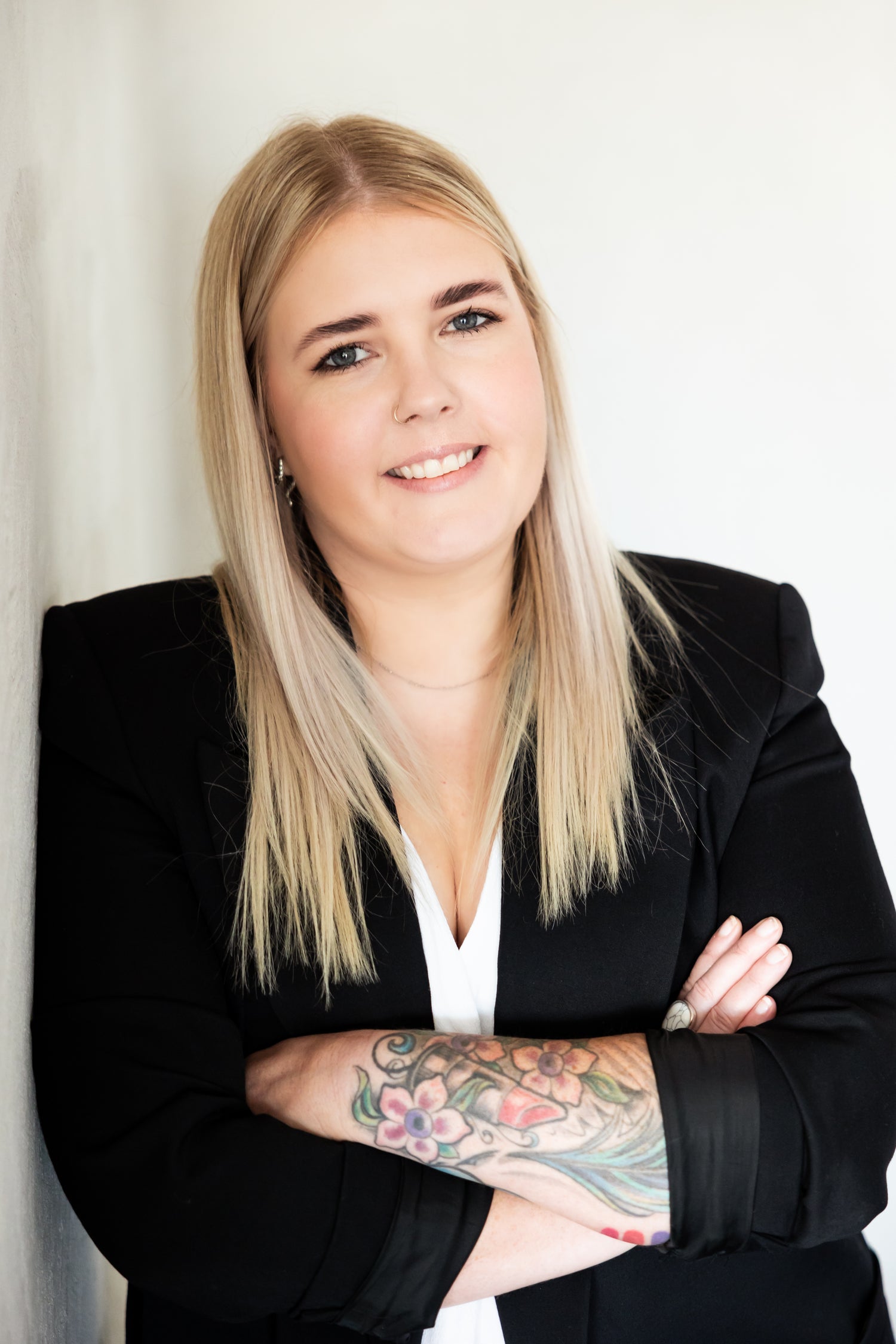 Morgan Heinrichs
Licensed Esthetician
Hey y'all, I'm Morgan! I grew up in the small town of Tuttle but currently living in Moore. If you ask me what's most important to me I'm always gonna say my niece, then my sweet dog Abbie then the rest of my friends and family lol. I absolutely love riding my electric bike as well. Since starting my waxing career over 5 years ago,  I've always had a passion for eyebrows and Brazilians. Nothing makes me happier then seeing yalls reaction when i hand the mirror over and you see your brows for the first time!! I absolutely love what i do and look forward to growing with my waxed family and providing you with the best wax experience!
Kerlyn Jones
Licensed Esthetician
Hey friends! I'm Kerlyn and I've been a licensed esthetician since 2020! My passion for waxing started pretty early on with brows becoming a favorite of mine a few months into my career. I'm grateful for a work environment that thrives in our success and pours into us constantly outside of work I love spending time with my husband and fur babies or curled up with a good book!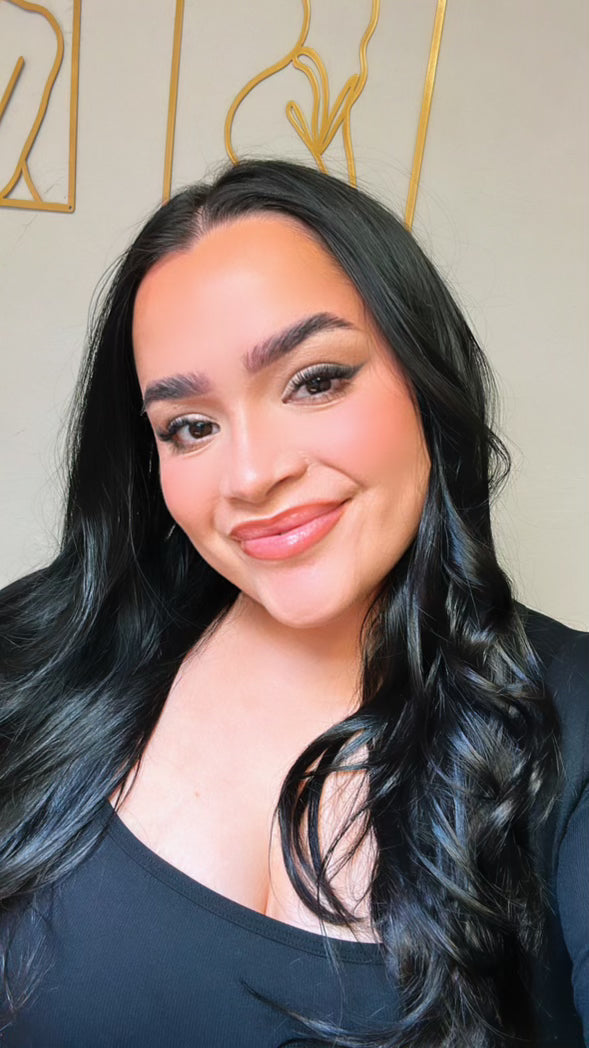 Angie
Licensed Esthetician/Make Up Artist
Hi lovely's my name is Angelica but everyone calls me Angie. The beauty industry has always been a passion of mine. I've been doing makeup for 6 years and started waxing about 2 years ago. Brows have quickly become my favorite service to offer. I love the transformation it gives & making you feel / look your best self is so rewarding! I absolutely love what I do & can't wait to meet you!
Outside of work I'm usually staying busy with my 13yr old daughter, probably getting a good coffee & shopping!